Wheatley bursaries help customers go on to further education
Wheatley Group is helping make dreams of going to university and college a reality for people across Scotland.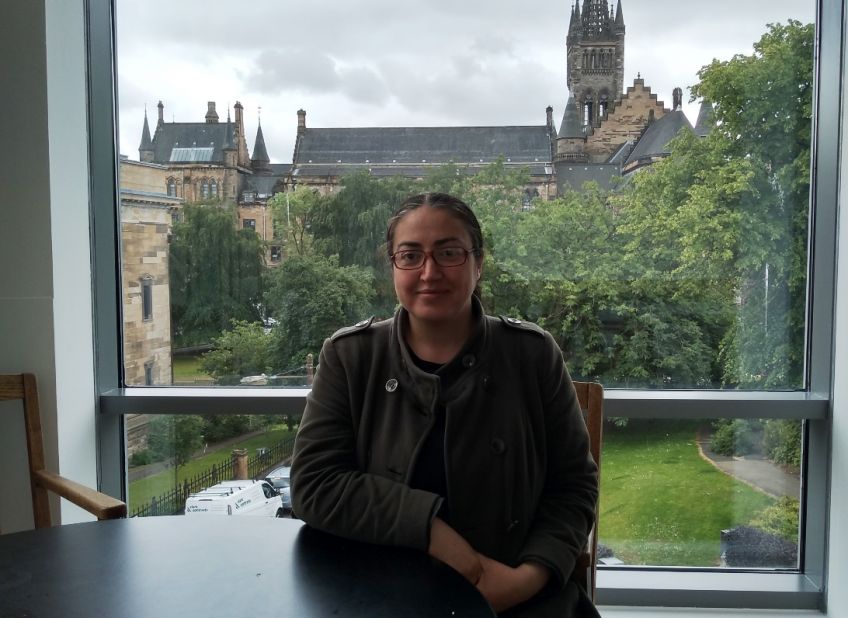 As universities prepare for a phased return for students after summer, in line with Scottish Government restrictions on coronavirus, the country's leading housing, care and property-management organisation is inviting applications for 50 education bursaries.
The bursaries, supported by the Group's charitable trust, the Wheatley Foundation, are available to people living in homes owned by one of Wheatley's social landlords - GHA, DGHP, Dunedin Canmore, Cube, West Lothian Housing Partnership, Loretto Housing and Barony - and people who live in a home factored by YourPlace Property Management or renting with Lowther Homes.
Bursaries, worth up to £1500 for full-time students and £750 for part-time studies, will support people from some of Scotland's most disadvantaged communities for up to two years.
YourPlace customer Laura Timoney is a Radiography student at Glasgow Caledonian University.
Laura, 35 from Castlemilk, said: "Having the Wheatley bursary has been really helpful. It has helped with buying medical books, as well as allowing me to buy a yearly travel ticket. It has taken the stress out of uni life and has given me the freedom to focus on the important things like studying and my placement."
GHA tenant Tevhide Turkmen (pictured above), from Craigton in Glasgow, received a bursary last year to support her postgraduate studies in teaching at Glasgow University.
Tevhide, 43, said: "Studying to become a maths teacher was really challenging and took up a lot of time at home.
"The bursary allowed me to buy a laptop to help with my studies. My son is now using it with his school work. It also helped with a short break to Millport with my children as I wanted to spend some quality time with them as I had been so busy studying."
Dunedin Canmore tenant Jason Munro graduates in September from Edinburgh College after studying Social Sciences.
Jason, 22, said: "I was very happy to get the bursary. I had changed courses which meant I had to pay course fees. The bursary was crucial for me.
"I'd previously been working in a supermarket while studying. I never had a day off and it was really difficult to balance both. The bursary allowed me to concentrate on my studies."
Bursaries are available for people who want to study for an HNC, HND, Undergraduate Degree or Postgraduate course.
More than 150 people in Wheatley communities have benefited from the bursary programme since its launch in 2017.
Wheatley Foundation Vice-Chair Eric Gibson said: "The cost of further education is a barrier for too many people, especially in disadvantaged communities across Scotland. We want to help people who wish to go to university and college to achieve their dream.
"The Wheatley education bursaries really make a difference and are life-changing for our customers. Our bursaries help anyone who qualifies – irrespective of their circumstances – to fulfil their potential."
The deadline for bursaries application is 30 June 2020.
For more information and to apply, email bursaries@wheatley-group.com
Click on the link to download the bursary application form.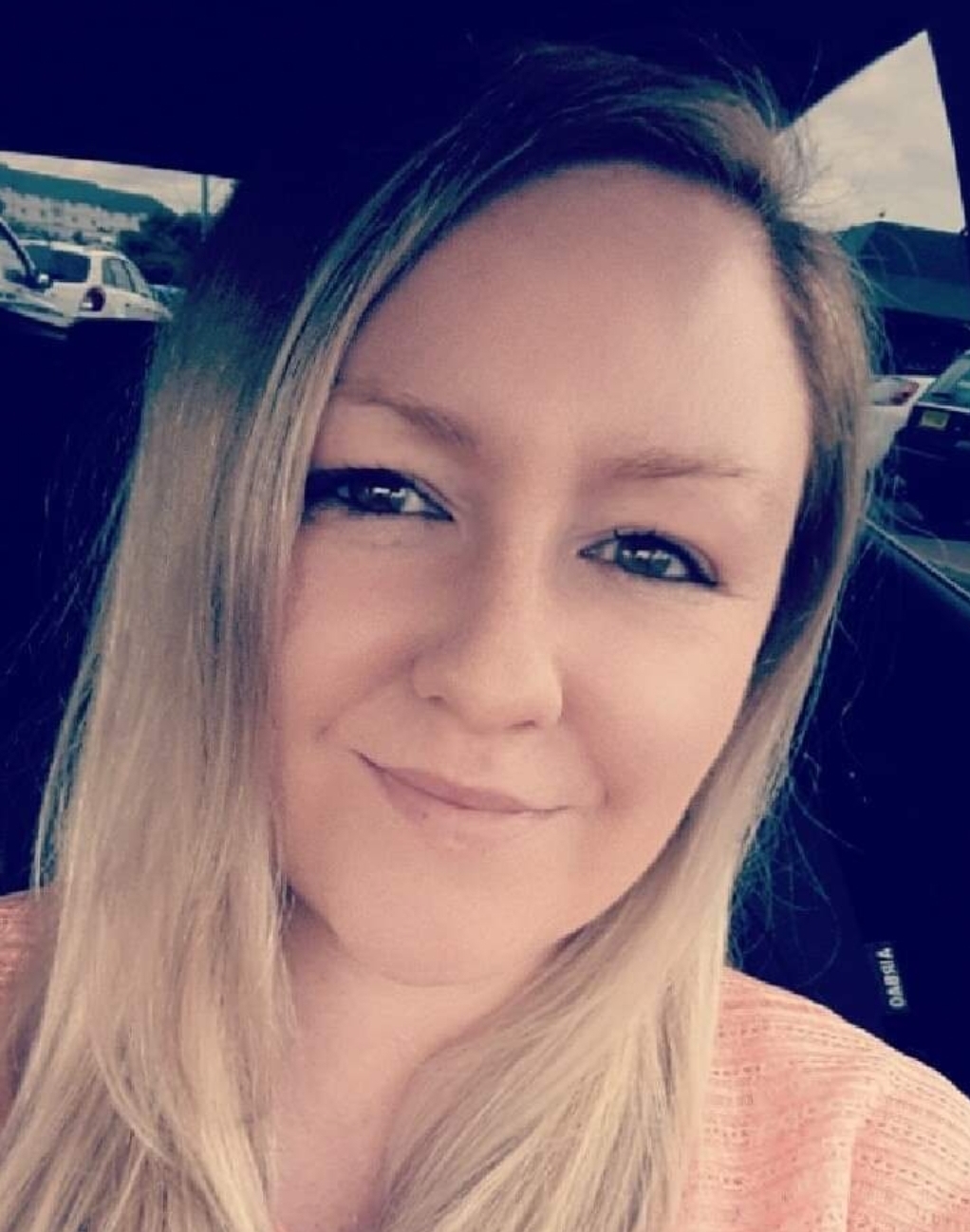 Laura Timoney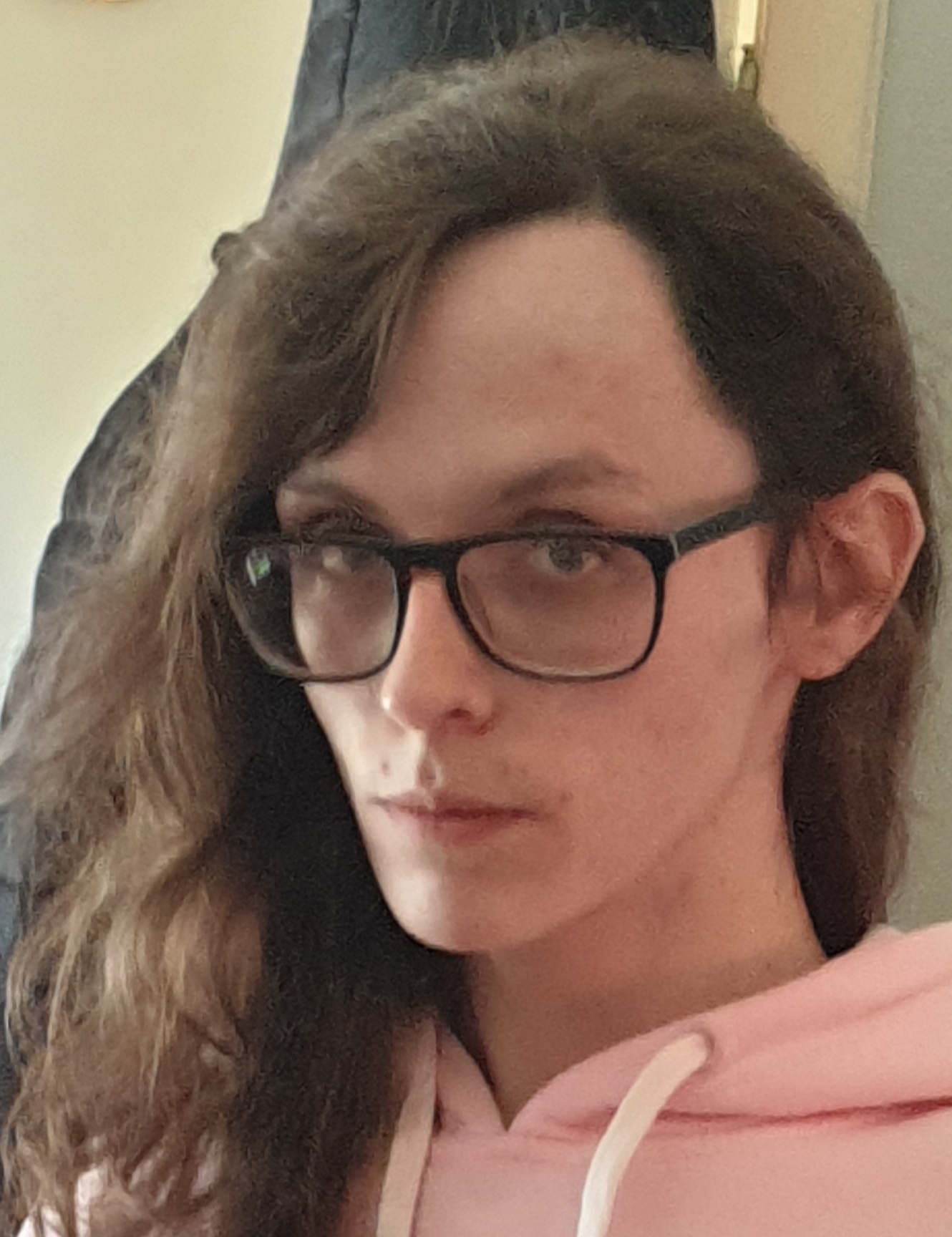 Jason Munro
Monday, June 01, 2020